Beijing Capital Airport (PEK)
Find the most important information about Beijing Capital International Airport: Flights (Departures, Arrivals), Parking, Car Rentals, Hotels near the airport and other information about Beijing Airport. Plan your travel to PEK Airport with the information provided in this guide.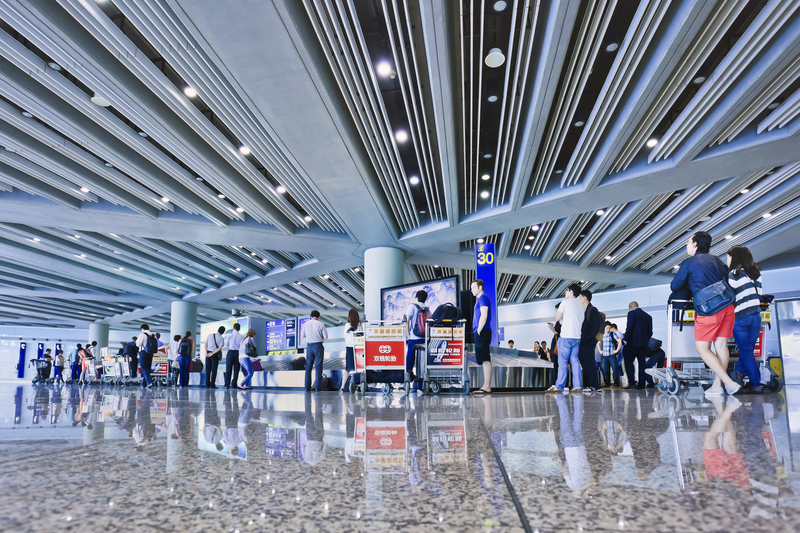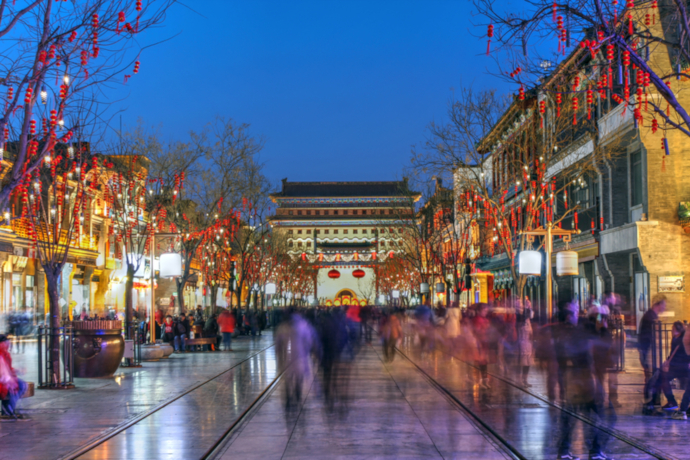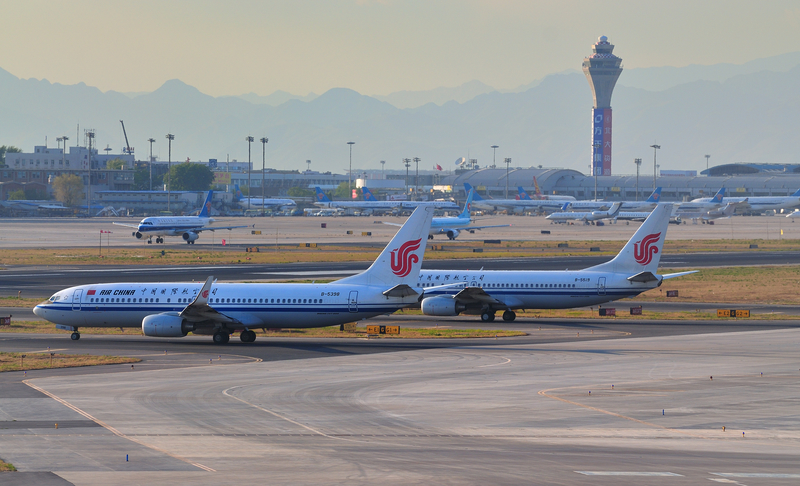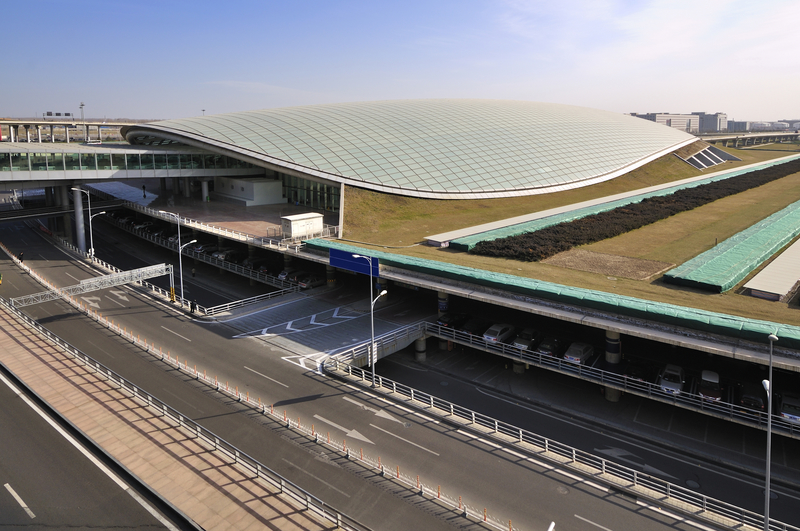 Beijing Capital International Airport (IATA: PEK, ICAO: ZBAA) is the main international airport serving the city of Beijing in People's Republic of China. It is the world's busiest airport and the largest Chinese airport.
Beijing Capital Airport is located 32 km (20 miles) northeast of city center, at Chaoyang-Sunyi District.
Beijing Airport is a hub for Air China, China Eastern Airlines and Hainan Airlines, and a Focus city for Sichuan Airlines, Shenzhen Airlines and Shandong Airlines.
Beijing Airport handled 100,013,642 passengers in 2019.
At Beijing Capital Airport there are the following terminals:
At Beijing Capital Airport, passengers can find the following services:
- Restaurants and cafés
- Shops and Duty Free
- Baggage Trolleys
- Bank
- Currency Exchange
- Dressing Rooms
- Meeting points
- Hotel Information
- Medical Services
- Post Office
- Banks
Contact
Address: Shunyi, Beijing, PEOPLE'S REPUBLIC OF CHINA
Telephone: +86 10 96158
Email: services@bcia.com.cn
From PEK Airport passengers can access to the following transport options:

Airport Express: The best option to move around the Airport and the city.
See more information


Bus: There are lots of bus options from PEK Airport.
See more information


Shuttle Bus: Shuttle bus is a good option to move around.
See more information


Taxi: Get to city centre in 45 to 60 minutes by taxi.
See more information


Car Rental: Renting a car in Beijing Airport is a good idea to move around. Check our search engine.
See more information
About Beijing
Beijing has lots of years of history among its walls. History, culture and modernity now seem to collide in the same city.

You can't miss visiting Tiananmen Square, Lao Beijing (old Beijing), Forbidden city, Great Wall, Temple Hoping, Silk Market, Summer Palace, and try Peking roast duck.